URBAN SKILLS PRODUCTION
Check Out Our New Single Release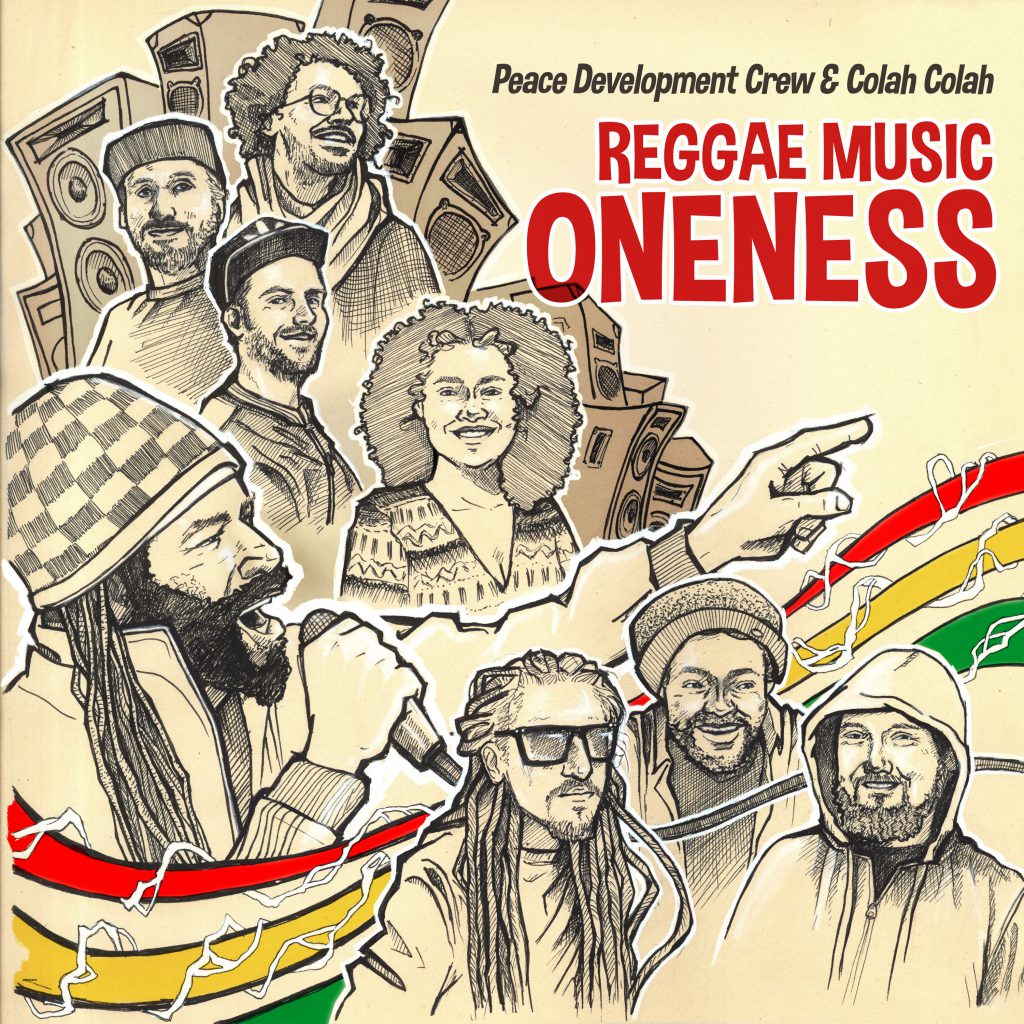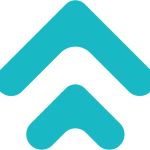 This slider is missing. If you have imported one of our theme demo content, you can import the slider by following the instruction
HERE.
MUSIK GEGEN DEN KRIEG
Nach zwei Weltkriegen und etlichen weiteren Kriegen hört die Kriegspolitik nicht auf. Selbst Deutschland will wieder im Weltgeschehen mitmischen und militärische Einsätze sind nicht mehr ausgeschlossen. Dazu kommt, dass Deutschland an zweiter Stelle im Export von Kleinwaffen und ansonsten an dritter Stelle im Waffenexport steht!!
Die Band
Die Reggae-/Dancehall-Band aus Hannover sorgt für fette Grooves, tiefen Bass und gute Vibes auf der Bühne. Seit 2005 ist die Band aktiv und veröffentlichte 2010 das Album "Inner Journey". Im Oktober 2017 wird das neue Album "Better Days" digital und als CD erscheinen. Um die Band und ihre Aussage zu beschreiben hier ein Auszug der Lyrics von dem Song.
"WORLDWIDE PEACE":
"Wir machen Musik gegen den Krieg, Worldwide Peace this is what we need. Wir haben's euch gesagt und wir sagen's wieder. Völker der Welt legt die Waffen nieder."
Peace Development Crew ist für eine bessere Welt mit Frieden und Solidarität zwischen den Menschen, ohne Waffenverkauf und Ausbeutung. Mehr Kultur, mehr Liebe, Toleranz, Freiheit für alle! Schaut auf unserer Facebookseite, um euch aktuelle Links unserer Konzerte, Musik, Interviews oder Fotos anzuschauen und anzuhören.
Band Mitglieder
Tour Dates
No upcoming event scheduled
Galerie
Ouch. It seems we can't find what you're looking for.
Latest News
Ouch. It seems we can't find what you're looking for.
Get in Touch
Use contact form 7 plugin to create your form! It is included in the theme. This is a demo website. We won't reply to any email. Donec quam felis, ultricies nec, pellentesque eu, pretium quis, sem. Sed hendrerit. Aliquam lobortis. Etiam vitae tortor.
Press Kit
Contacts
Manager: manager@theband.com
Press: press@theband.com
Booking: book-us@theband.com
Webmaster: webmaster@theband.com
Follow Us