URBAN SKILLS PRODUCTION
Check Out Our New Single Release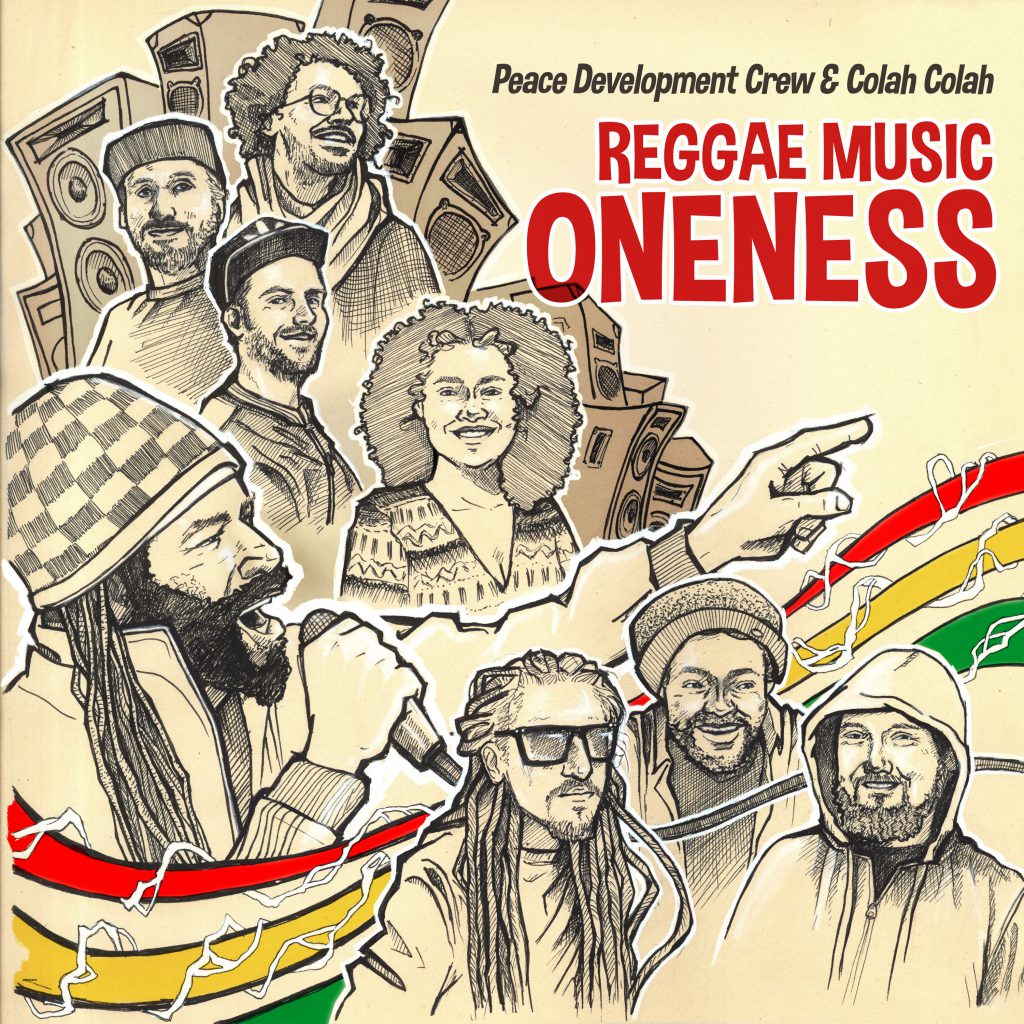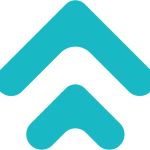 Past Events
Sep

02

Chemnitz, Germany

Karl Mixer Mob Festival

Aug

26

Fehmarn, Germany

Kajüthus

Aug

24

Heiligenhafen, Germany

Bretterbude

Aug

13

Monhein am Rhein, Germany

Monherz Afro Festival

Aug

12

Hannover, Germany

Platzprojekt

Aug

05

Hannover, Germany

Kino im Künstlerhaus

Aug

04

Bersenbrück, Germany

Reggaejam Festival

Jul

29

Nürtingen, Germany

15. Afrikatage Nürtingen 2023

Jul

28

BOJIŠTI-TRUTNOV, CZECHIA

Fest Podparou

Jul

21

Büsum, Germany

Büsum 360 Grad Bar

Jul

18

Hohwacht (Ostsee), Germany

Hohwacht Flunderbar

Jul

17

Fehmarn, Germany

Fehmarn 360 Grad Bar

Jul

16

Nordstemmen/Rössing, Germany

Weedbeat Festival

Jul

08

Herrenberg, Germany

Straßenmusik Festival

Jul

01

Jul

01

Hannover, Germany

Welt Markt Pavillon
PEACE DEVELOPMENT CREW (PDC) is a Reggae-band based in Hannover, north of Germany. We stand for Solidarity, Inter-nationality, Creativity, Roots and Culture.
Our single "Better Days" from the album "Better Days" entered the "Global Reggae Charts" as Nr. 19 on the list in October 2017. Later in December 2017 the complete album was placed on the "Global Reggae Charts" as Nr. 19 on the list and was a great achievement made although "Roots Inna Jungle" is the most played song from the album .
In 2018 we commenced a collaboration with Colah Colah a jamaican artist and eventually effected a Musical exchange february 2019 that involved traveling as ambassadors of UNESCO City Of Music Hannover to UNESCO City Of Music Kingston. We engaged into direct contact with the music-scene in Kingston hence was a great experience for the band. Mid 2019 we welcomed Heavyweight Rockaz and Colah Colah in Hannover / Germany to perform on the "Masala Worldbeat Festival".
 The joined effort with Colah Colah propelled a release of the EP Reggae Music Oneness digital in august 2020 comprising of various Reggae styles. Check out the songs "Rasta Nation", "Mama Afrika", "Steady Meddi", "Reggae Music Oneness", "Sound String Up" and "Gimme Di CBD" on Youtube, Spotify or Itunes.
Reggae Music Oneness

Peace Development Crew & Colah Colah

4:14

Mama Afrika

Peace Development Crew & Colah Colah

3:06

Gimme di CBD

Peace Development Crew & Colah Colah

3:59

Steady Meddi!

Peace Development Crew & Colah Colah

3:07

Sound String Up

Peace Development Crew & Colah Colah

2:39
Press Kit
Contact
Booking: info@peacedevelopmentcrew.de
Buy Music