URBAN SKILLS PRODUCTION
Check Out Our New Single Release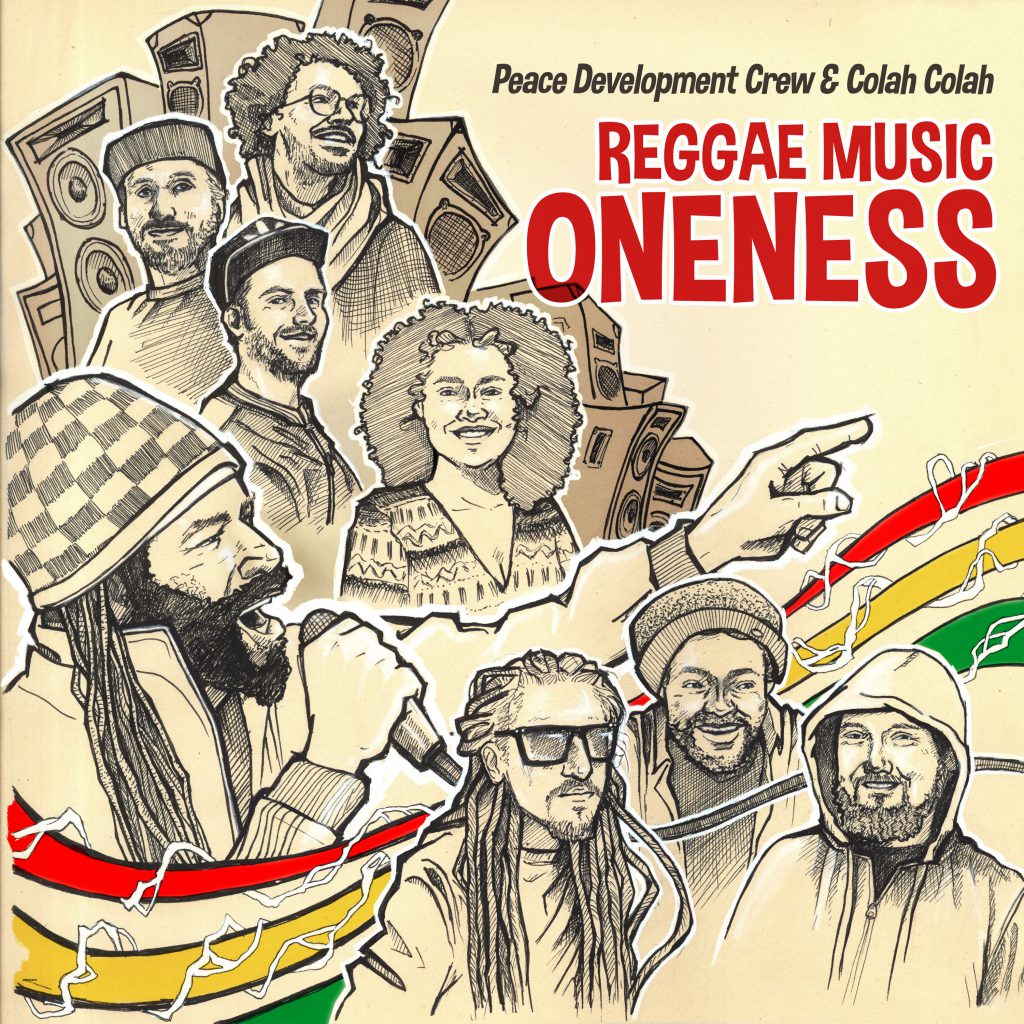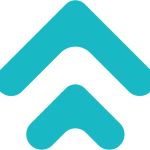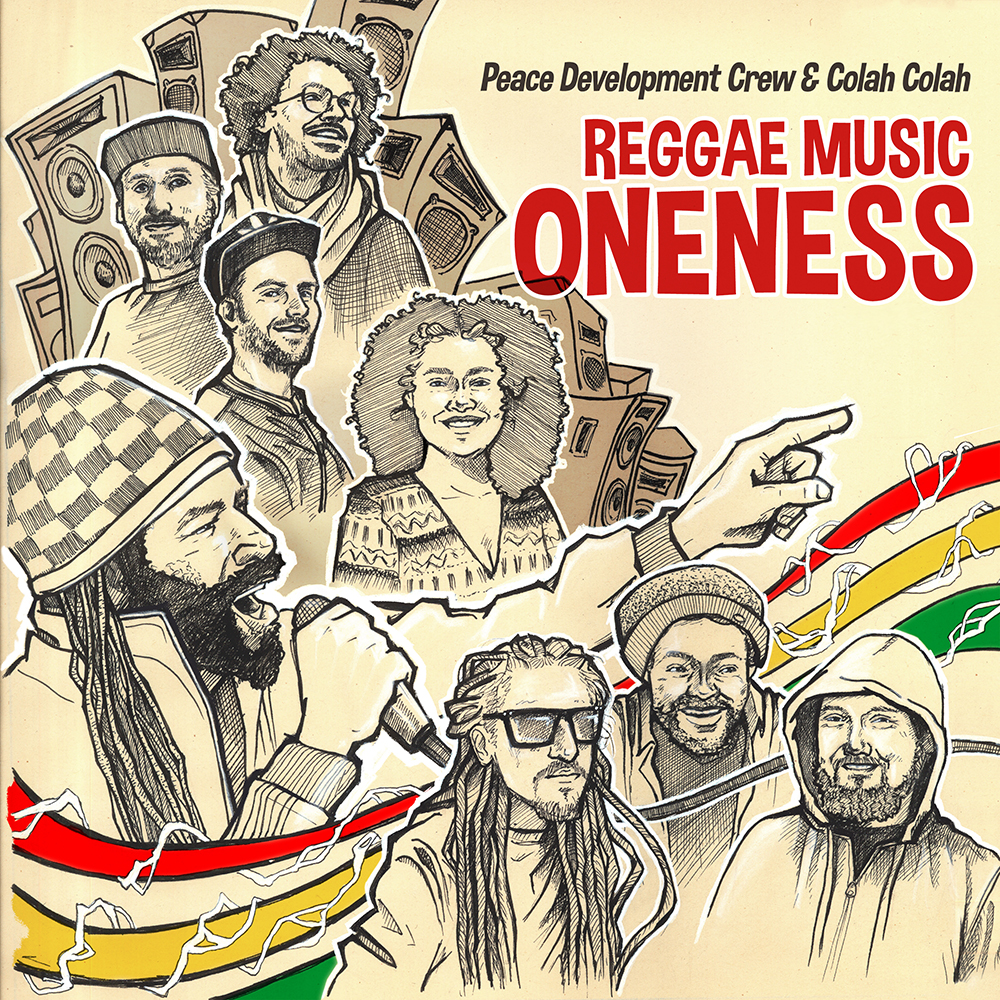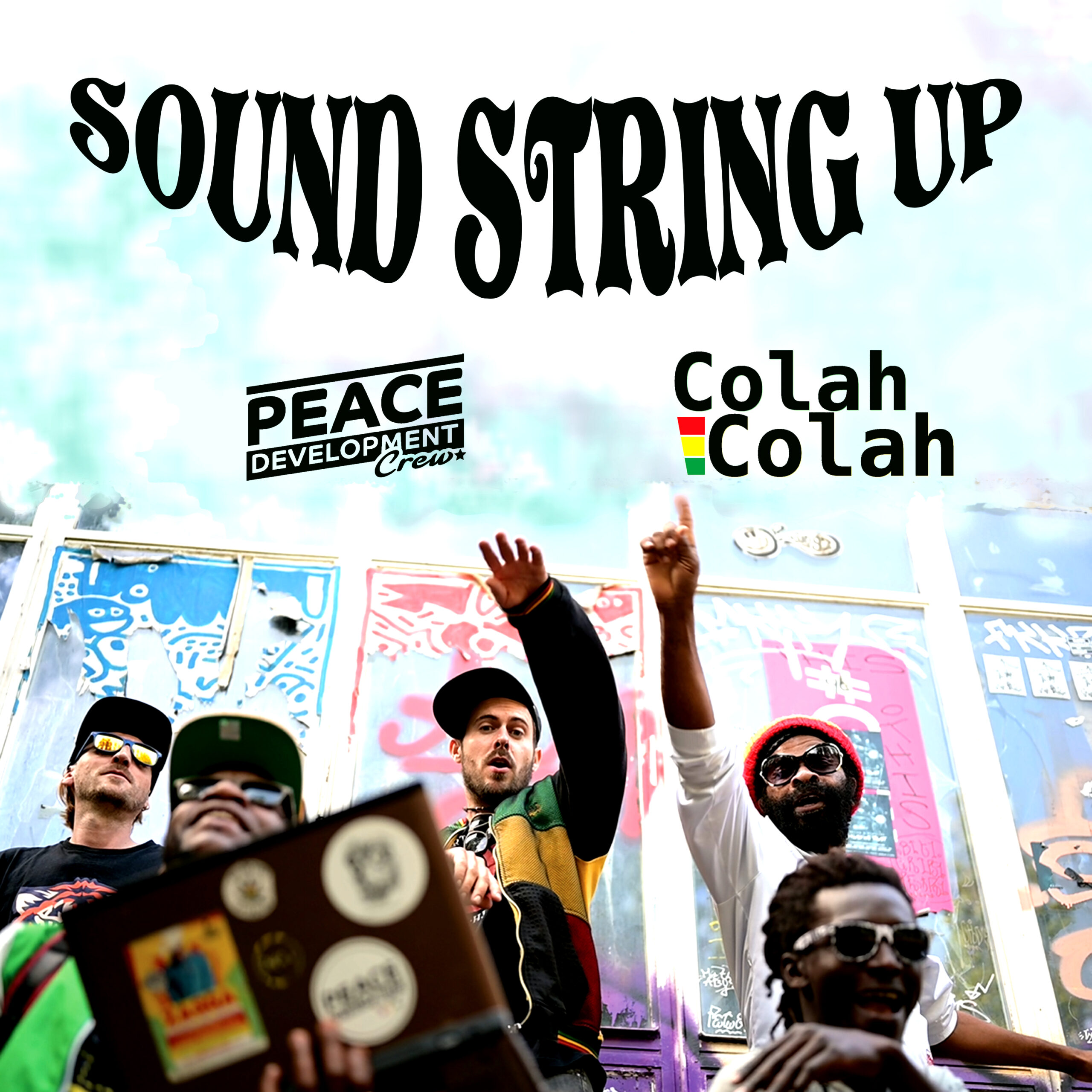 PEACE DEVELOPMENT CREW & COLAH COLAH - REGGAE MUSIC ONENESS
OUT NOW
Available on all digital platforms
2018 saw the rise of a collaboration between Colah Colah (Kingston / Jamaica) and Peace Development Crew (Hannover / Germany), after Moritz, leader of the Peace Development Crew, was looking for a singer in Kingston who wanted to do a collaboration with the German reggae band. The idea came after a reasoning between Moritz and the promoter of the Masala Worldbeat Festival, who pointed out the fact, that Kingston and Hannover are both UNESCO Cities of Music. Dutch selector and promoter Linton then made the link with Colah Colah.
After a while of contact they manifested the idea to record an EP called "Reggae Music Oneness". Therefore Colah Colah sung lines on the phone and Moritz created the music to these jams. Later on a band exchange between Kingston and Hannover has been organized. In February 2019 the Peace Development Crew has been in Jamaica, played concerts and interacted with the local music students at Edna Manley School, while staying with Colah Colah. In return Colah Colah and Notis Heavyweight Rockaz came to Hannover in May to perform at the Masala Festival.
"Reggae Music Oneness" is the first single from this EP and it's about togetherness, that reggae music brings. Like the Jamaican minister of culture, Olivia Grange, mentioned, reggae music has become a global music, and it is officially a world heritage since 2018.
"Jamaica – Germany a perfect blend" (Colah Colah)
WEB-Links:
facebook.com/peacedevelopmentcrew
facebook.com/colahcolahmusic
facebook.com/colahcolah
youtube.com/peacedevelopmentcrew
www.peacedevelopmentcrew.de
UPCOMING EVENTS
Upcoming Events