URBAN SKILLS PRODUCTION
Check Out Our New Single Release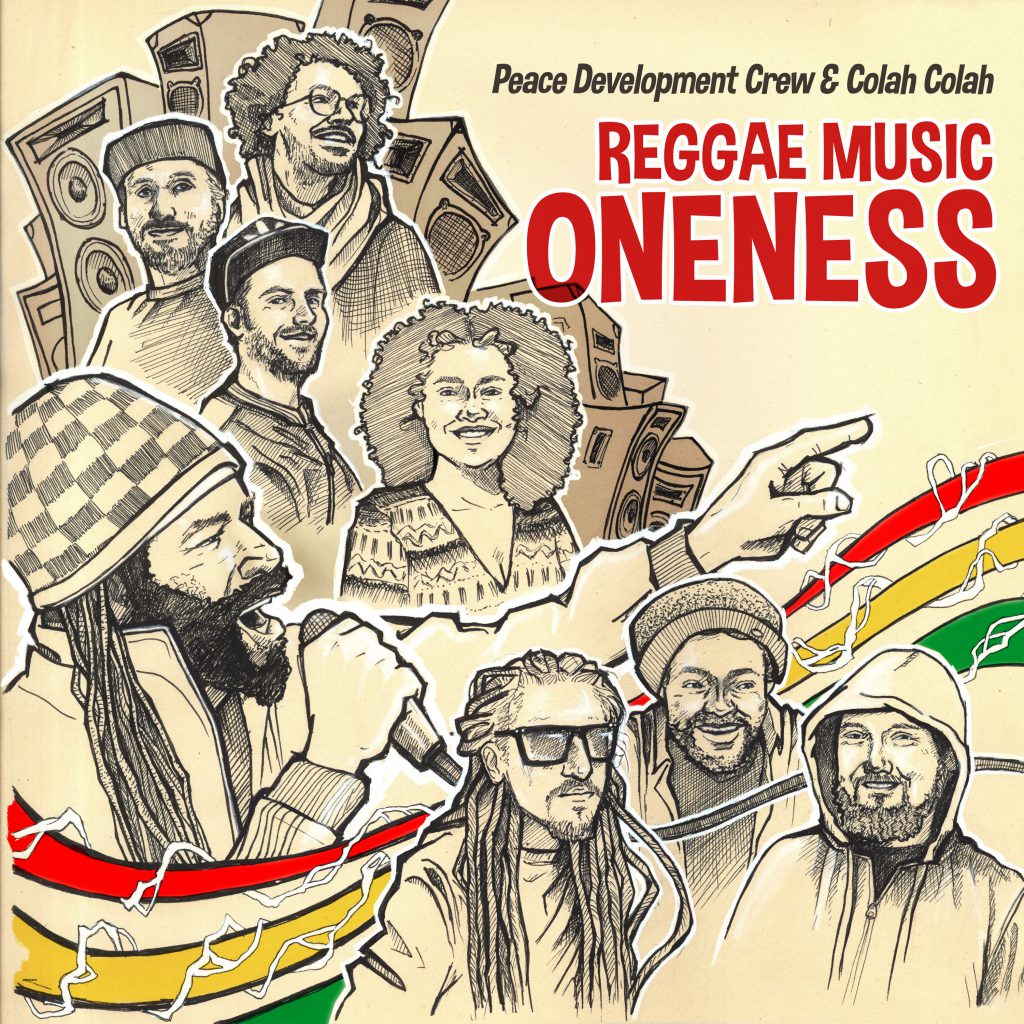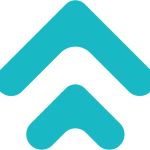 PEACE DEVELOPMENT CREW(PDC) is a Reggae-band based in Hannover (North Of Germany).
PDC stands for Solidarity, Inter-nationality, Creativity, Roots and Culture.
Our single "Better Days" from the recently released album "Better Days" entered the "Global Reggae Charts" as Nr. 19 on the list in October 2017. Later in December 2017 the complete album was placed on the "Global Reggae Charts" as Nr. 19 on the list. This was a great achievement made although the song "Roots Inna Jungle" is the most played song of the band.
In 2018 PDC started to collaborate with Colah Colah a Jamaican artist. In February 2019, achieved a Musical exchange that involved traveling as ambassadors of UNESCO City Of Music Hannover to UNESCO City Of Music Kingston.
PDC engaged into direct contact with the music-scene in Kingston hence was a great experience for the band.
In May 2019 PDC welcomed Heavyweight Rockaz and Colah Colah in Hannover / Germany to perform on the "Masala Worldbeat Festival".
In November 2019 PDC released the first single of their EP "Reggae Music Oneness". Shortly after first single, in February 2020 released "Sound String Up", then in April "Gimme Di CBD", in June "Mama Afrika" and "Rasta Nation" will be released soon and so on.

Discography:
Inner journey (Album) 2010
Mystical Flow (Single) 2012
Another Day (Single) 2014
When We Come (Single) 2016
Better Days (Album) 2017
Reggae Music Oneness (Single) 2019
Sound String Up (Single) Feb.2020
Gimme Di CBD (Single) April.2020
Mama Afrika (Single) June.2020